Last updated: March 16, 2018


The 8th Annual National Timberwolf Pups Reunion!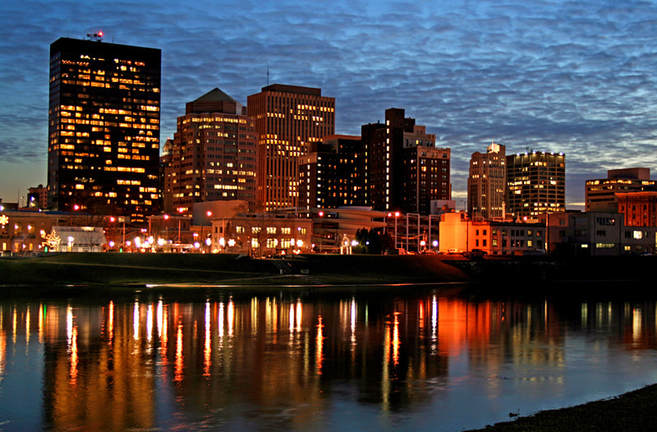 The NTPA is pleased to announce that the next venue will be:
SEPTEMBER 5-10, 2018
Crowne Plaza Dayton – DAYTON, OHIO
​
Tours include Dayton & nearby Wright-Patterson National Museum of the US Air Force Carillon Historical Park - the Birthplace of aviation,
A visit to the birthplace of aviation at Carillon Historical Park,
Our Timberwolf Foxhole, Banquet celebrations and Memorial Services
Register online in a few easy steps here:
AFR Timberwolf 2018
Timberwolf hotel registration is available through the
Crowne Plaza Dayton Hotel
Additional Registration documents include:
Activity Form Registration
Hotel Registration Information
Schedule and Details of Events
To join us, please review the program information
and send along your completed registration papers today, included in our
Howl
!

---
photo from of www.wwiimemorial.com

The 6th Annual National Timberwolf Pups Reunion Was a Success!

SEPTEMBER 7-12, 2016

SHERATON PENTAGON CITY – WASHINGTON, D.C.

2016 Reunion Program

Please find a full summary in our recent

HOWLWe are glad you could join us to share in the honor, the history,
and the friendship of our Timberwolf Pups Association!
---

---
Thank You to the National Timberwolf Association (NTA)

On behalf of the Pups, Associate members and the many, many friends of the Veterans of the 104th infantry Division please accept our gratitude for the many years of wonderful reunions and shared memories. The Pups were honored to be the hosts of our first meeting in St. Louis and feel privileged to have the Veterans of the 104th as our honored invitees.

---
Read about our new Travel Buddies Program and find out how you can help!
In order to support our Veterans and encourage their attendance at the Reunions, we would like for Pups to consider volunteering to be "Travel Buddies" for those Veterans in their area who might like to have someone assist them in making the journey to and from the reunion. Although many Veterans have adult children attending, not all do. Also, many adult children who attend the reunion with or without their own parents could be a great help to other Veterans and their spouses if they were connected as buddies.
To read about this great service further, click here!
---
---